Zoi Daniilaki
Physiotherapy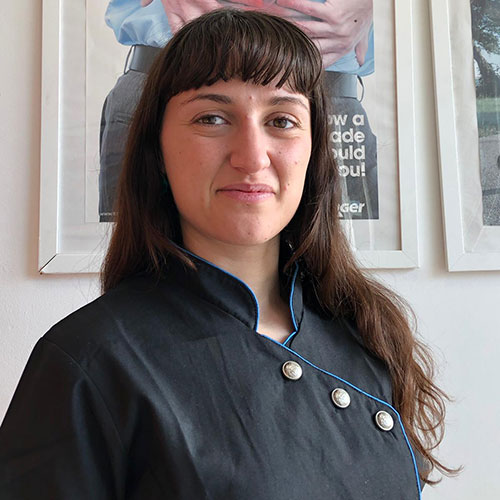 Zoi is a qualified HCPC and CSP registered Physiotherapist and she is working as a musculoskeletal physiotherapist in Nottingham and Leicester while at the same time she is undertaking  a MSc degree on Paediatric Physiotherapy. 
In the clinic she can diagnose, assess and treat a variety of musculoskeletal and orthopaedic conditions.  
Some of the them are: 
Whiplash injuries
Any Muscular strain
Shoulder impingement/ Rotator cuff injuries
Tennis Elbow/Golfer's elbow
Mechanical Lower Back Pain/Sciatica
Osteoarthritis
Patellofemoral Pain/Meniscal Lesions/ Ligament Tears
Achilles Tendinitis/ Plantar fasciitis
She can accept GP referral or self-referrals 
"I have experience working with children, young and older adults. Together we will develop a personalised treatment plan that fits your needs and meets your goals. The plan will include evidence based hands-on-treatment, home exercises programme, advice for activity modification and other adaptations that can improve your mobility or functional capabilities."
HEAD TO TOE TREATMENTS

Our staff are fully registered and qualified to deal with your needs an we also accept all payment types (excluding American Express), for your treatments and product purchases for your convenience. Please note that we have a cancellation policy of 24 hours and it is important that you are aware that refunds cannot be given if you cancel within a 24 hour period.
At Head to Toe we welcome new clients everyday and we love to see you go home much more relaxed and comfortable.