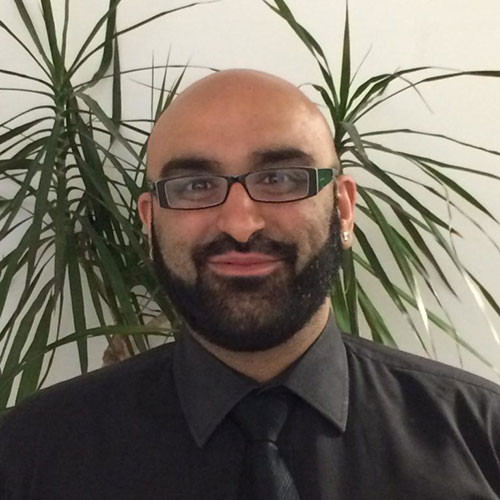 Hypnotist Magic Amit, better known as Amit Badiani, has been performing magic for private and corporate events in London, Leicester and the world beyond for the last decade, since being inspired in his childhood by the legendary magician, Paul Daniels.
Amit's magic tricks and hypnosis skills are the highlight of any social or corporate event. The secret for a truly successful and memorable magic performance is to combine flawless magic with a tad of comedy and charisma and Amit delivers capably on all fronts.
He has established a solid reputation for himself as an awe inspiring magician who never disappoints, and who not only rises to the expectations of his audience, but exceeds them. Everybody loves a good magic show and people of all ages and background will be intrigued and mesmerized when Amit takes over the stage!
HEAD TO TOE TREATMENTS

Our staff are fully registered and qualified to deal with your needs an we also accept all payment types (excluding American Express), for your treatments and product purchases for your convenience. Please note that we have a cancellation policy of 24 hours and it is important that you are aware that refunds cannot be given if you cancel within a 24 hour period.
At Head to Toe we welcome new clients everyday and we love to see you go home much more relaxed and comfortable.