Chiropody & Podiatry Treatments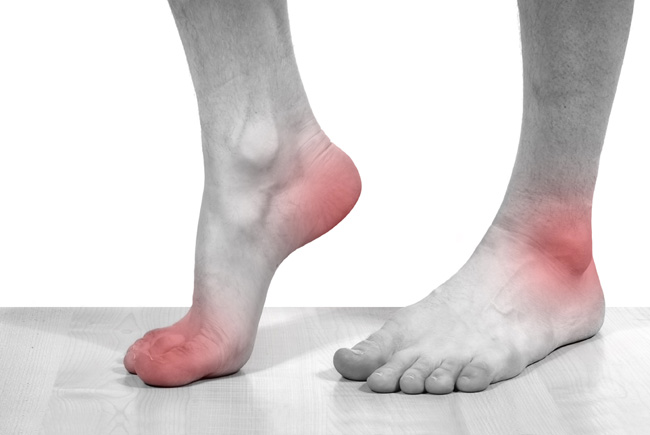 Many people have  chiropody / podiatry treatments by a professional podiatrist , during the course of their life for Routine treatment for corns, calluses and ingrown toenail problems for Common conditions such as: Fungal nails, Verrucae, Corns, Callus, Ingrowing toenails, Arthritis, Diabetic foot.
"THE HUMAN FOOT IS A MASTERPIECE OF ENGINEERING AND A WORK OF ART"  (Leonardo de vinci)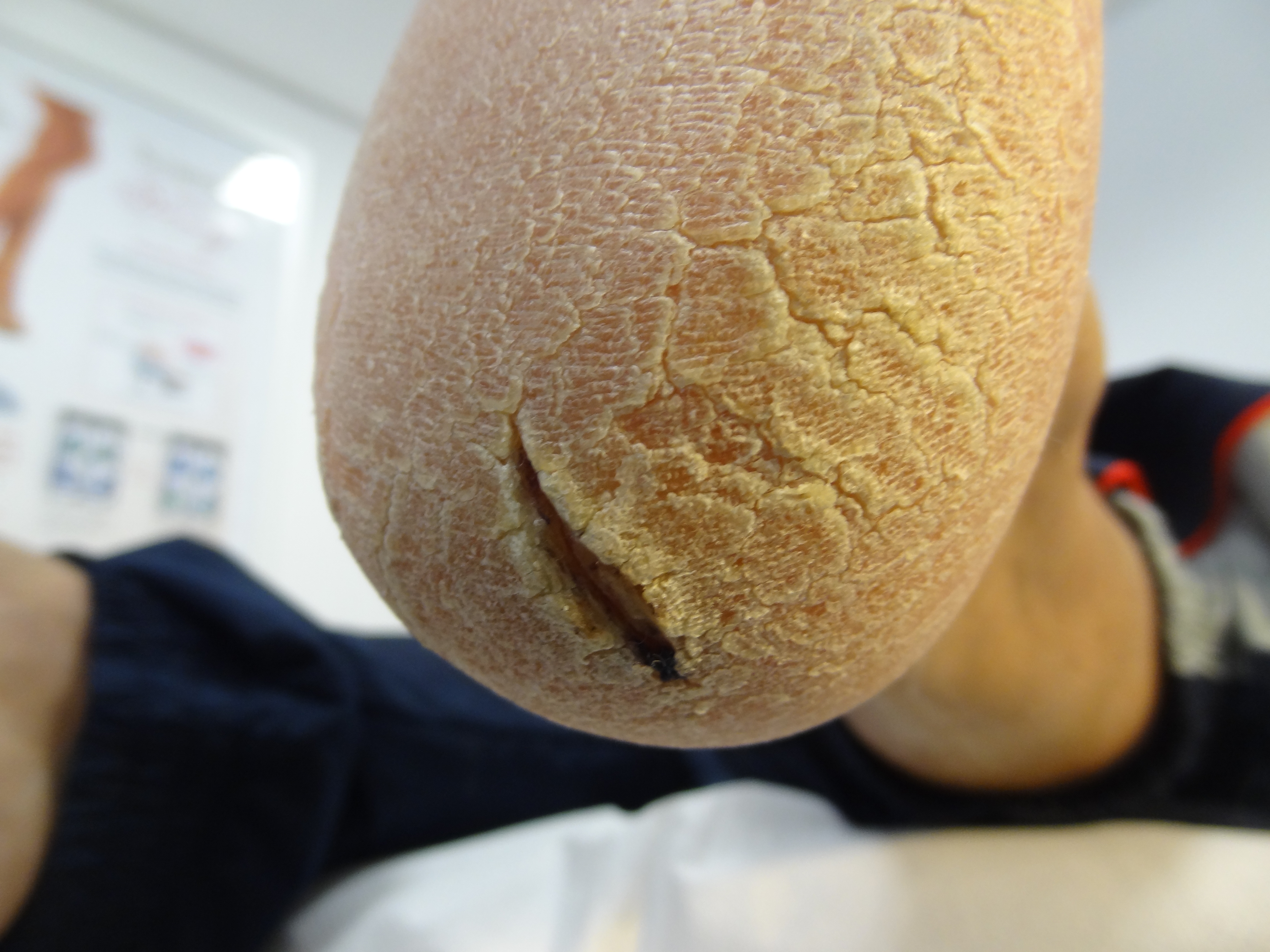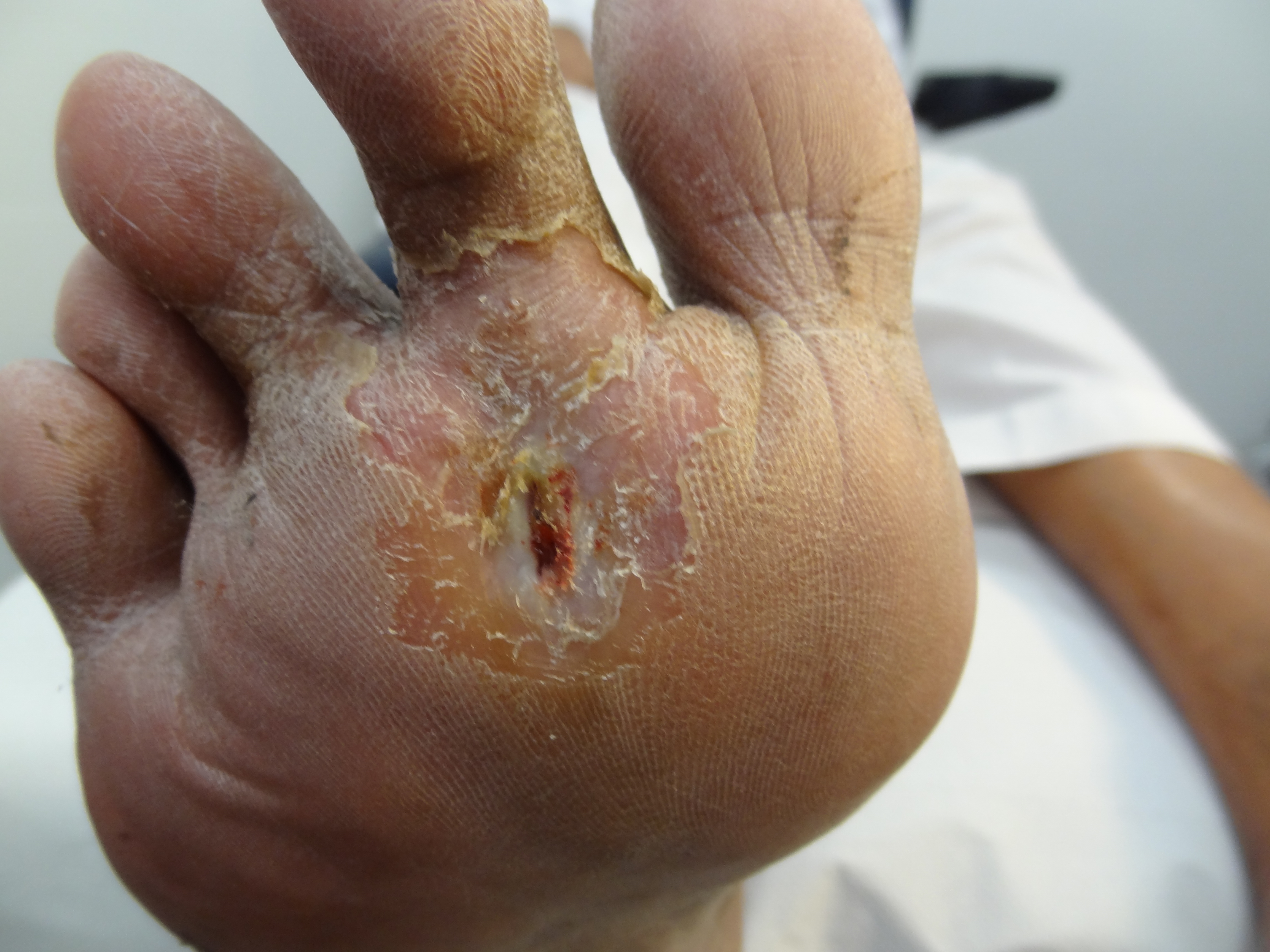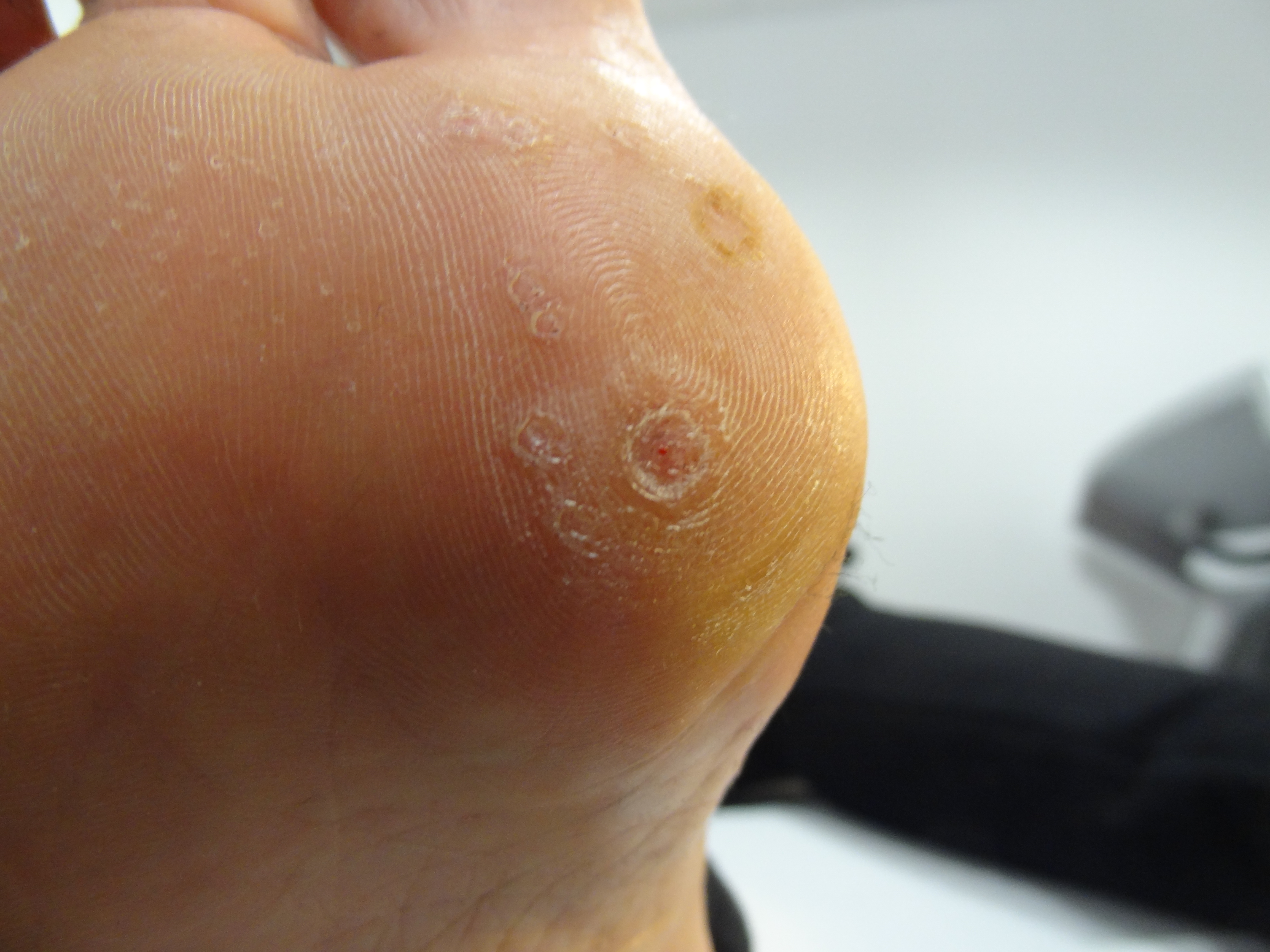 NAIL SURGERY
What Is an Ingrown Toenail, and how can our Podiatrist help?
When a toenail is ingrown, it is curved and grows into the skin, usually at the nail borders (the sides of the nail). This "digging in" of the nail irritates the skin, often creating pain, redness, swelling, and warmth in the toe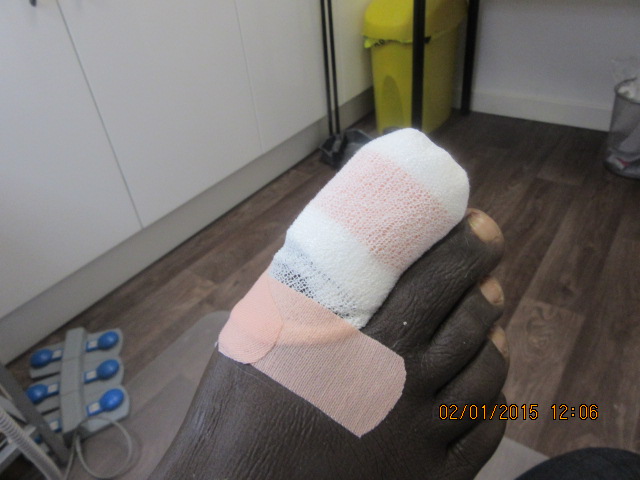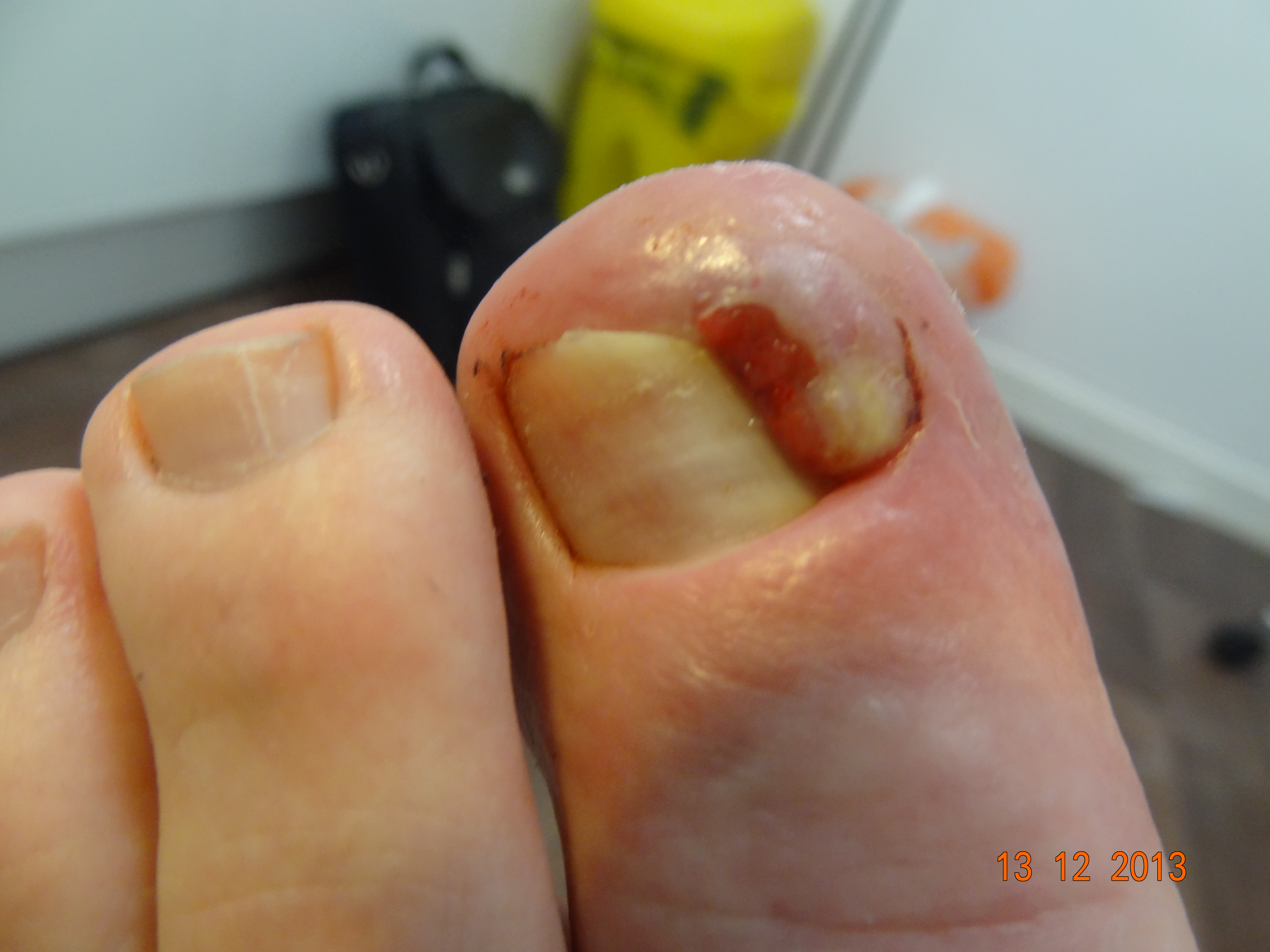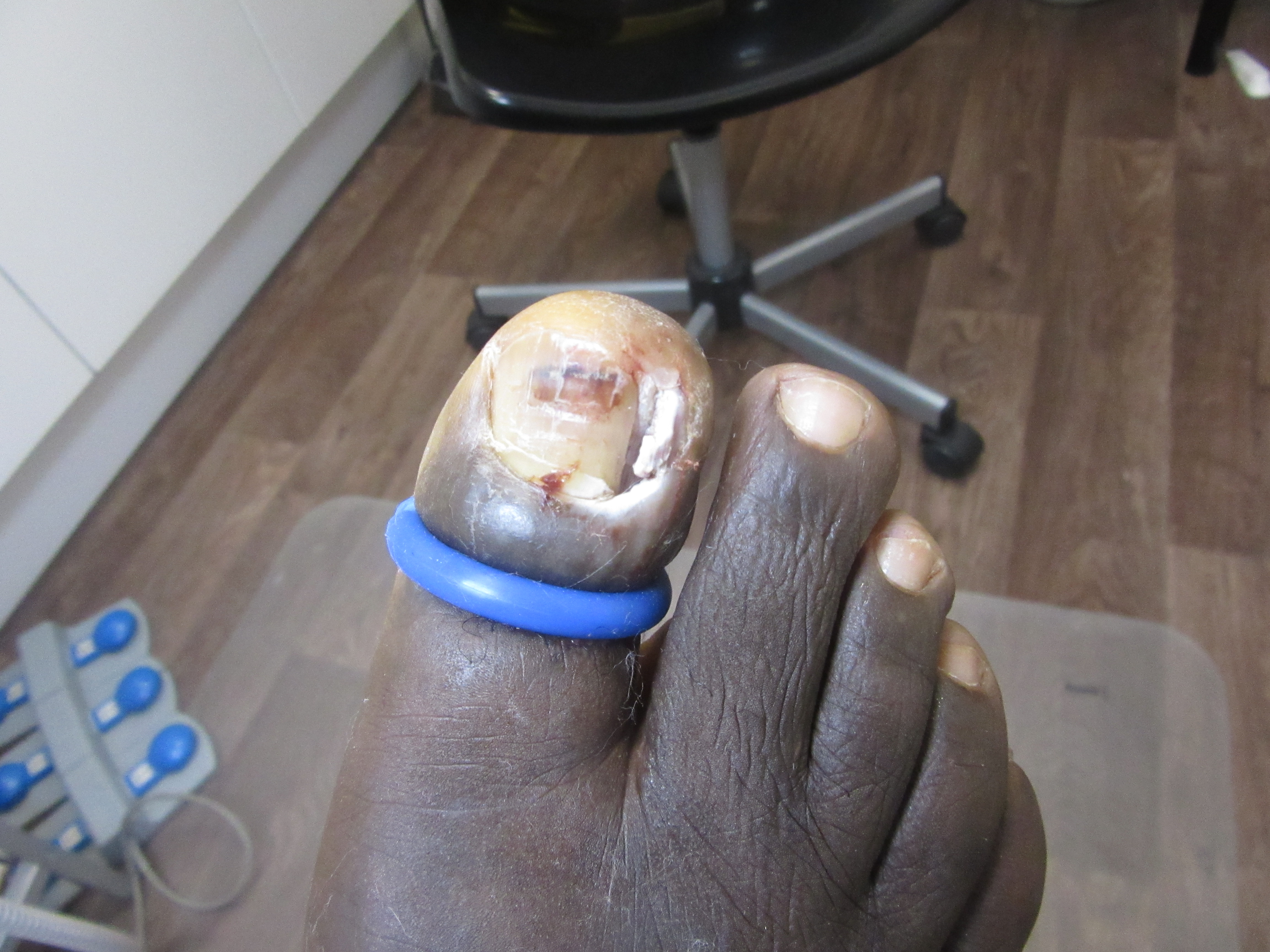 Nail Surgery may be required to remove the ingrowing toenail.
Call us for advice.   The centre has an extensive range of treatment modalities including specialist rehab techniques, orthotic intervention, cryosurgery and surgery. Our team consists of:
Podiatrist.
Osteopath.
Physiotherapist.
Sports & Deep tissue Massage.
Again chiropody treatment includes cutting of the toenails, the removal of in-grown toenails, callouses and corns and treatment for foot ailments such as plantar warts (verrucae), athlete's foot, sweaty feet, foot odour and dry / cracked heels.
Padding and strapping are provided where necessary. The person receiving treatment may also be referred to a podiatrist for prescription orthotics, or in-sole foot support.
In addition, a chiropodist / podiatrist trained in biomechanics (the study of posture and walking) is able to provide biomechanic assessment to check for flat foot, heel pain, knee pain, bunions, and other problems.
The treatment is for people of all ages. In particular, diabetics may require professional chiropody foot care.
Get in touch with us and see how our podiatrist can help.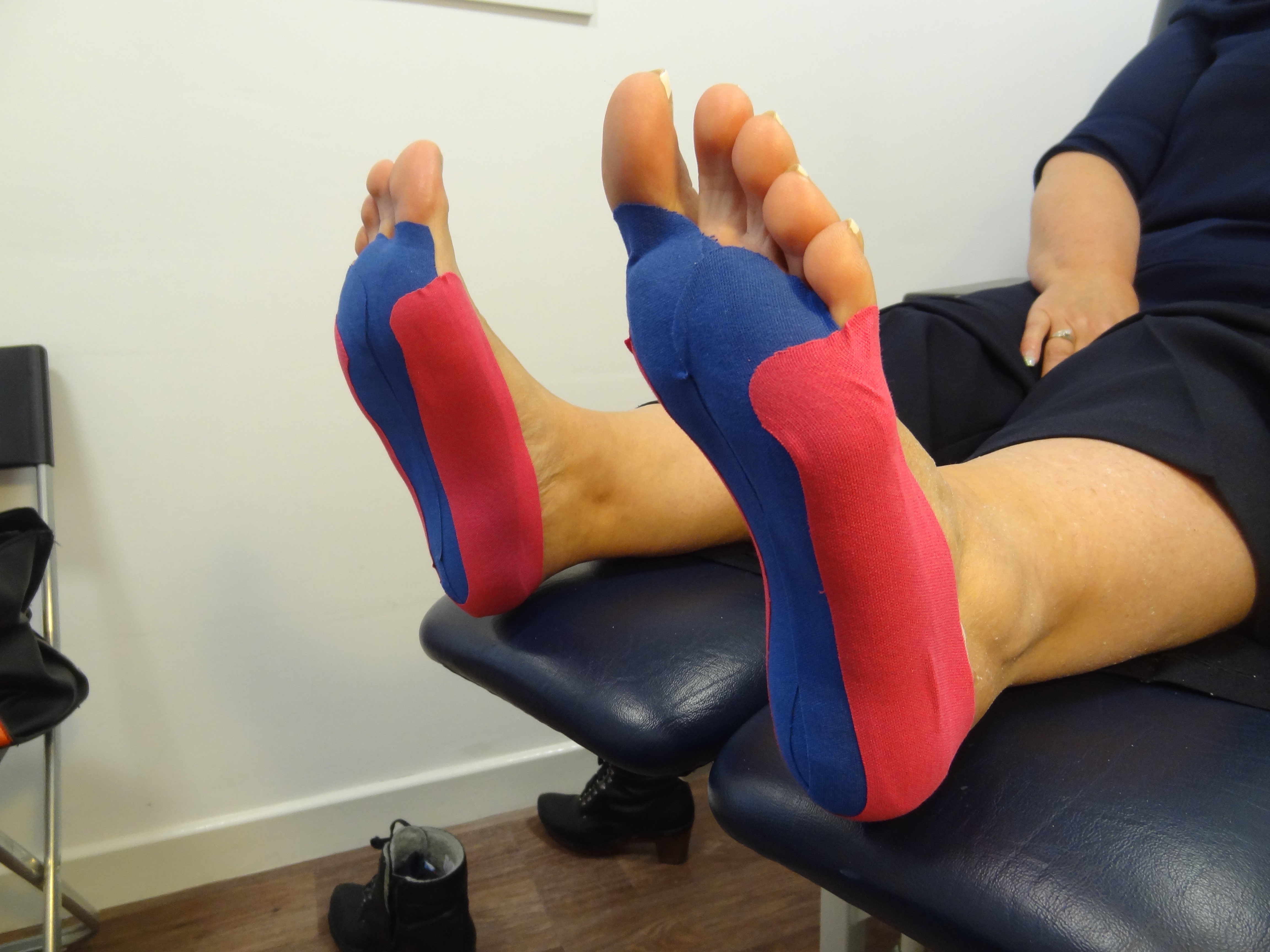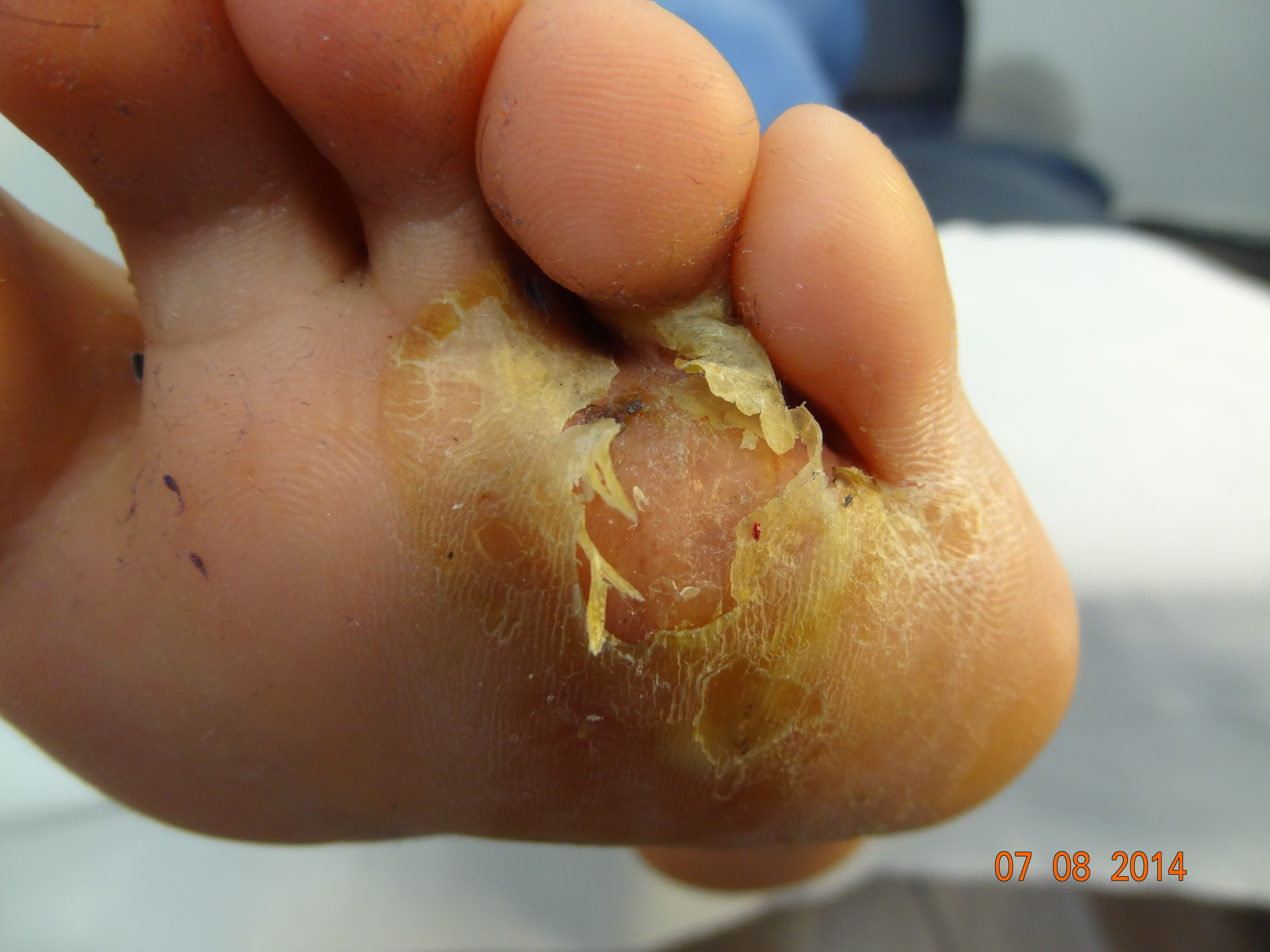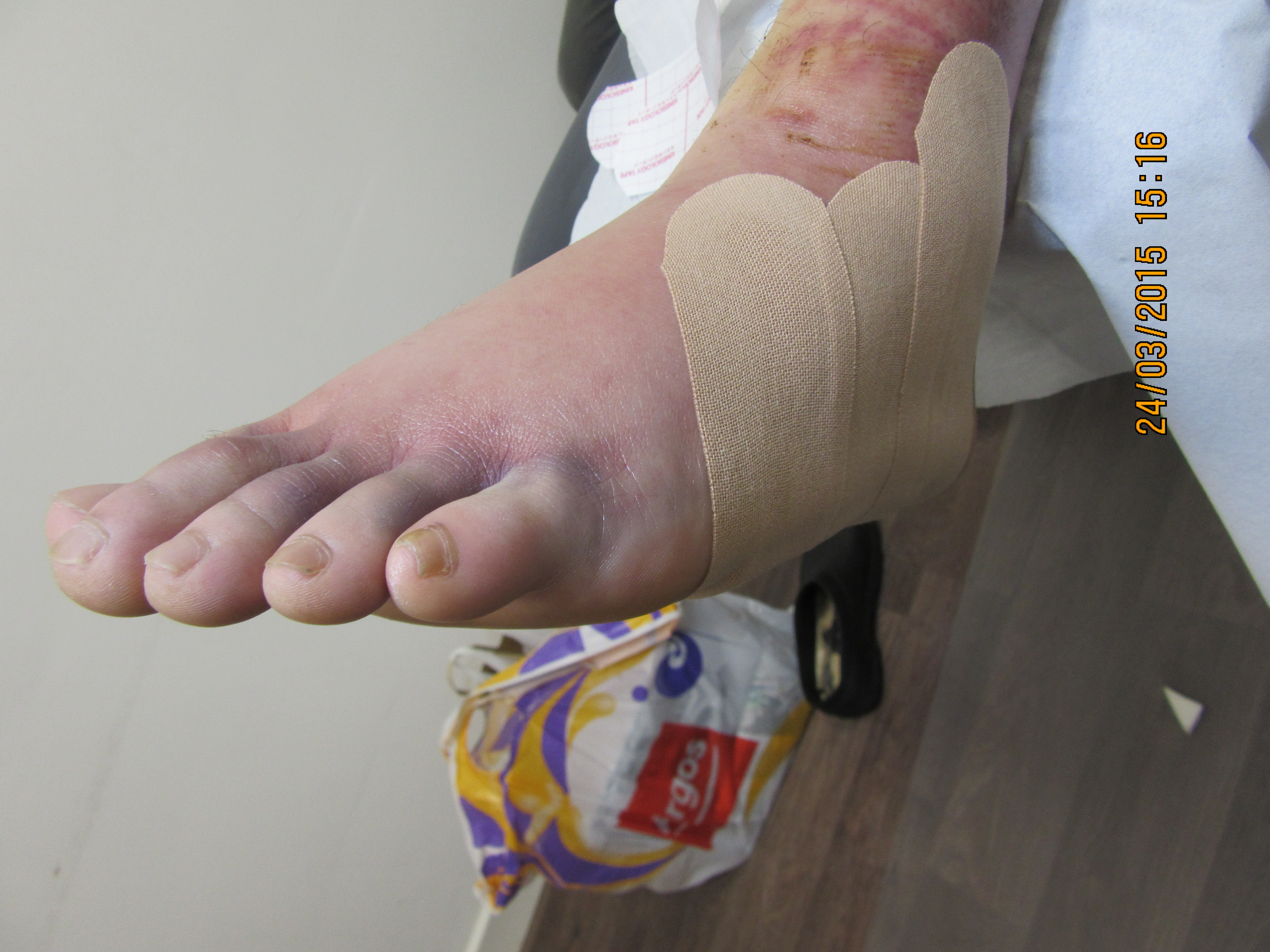 HEAD TO TOE TREATMENTS

Our staff are fully registered and qualified to deal with your needs an we also accept all payment types (excluding American Express), for your treatments and product purchases for your convenience. Please note that we have a cancellation policy of 24 hours and it is important that you are aware that refunds cannot be given if you cancel within a 24 hour period.
At Head to Toe we welcome new clients everyday and we love to see you go home much more relaxed and comfortable.