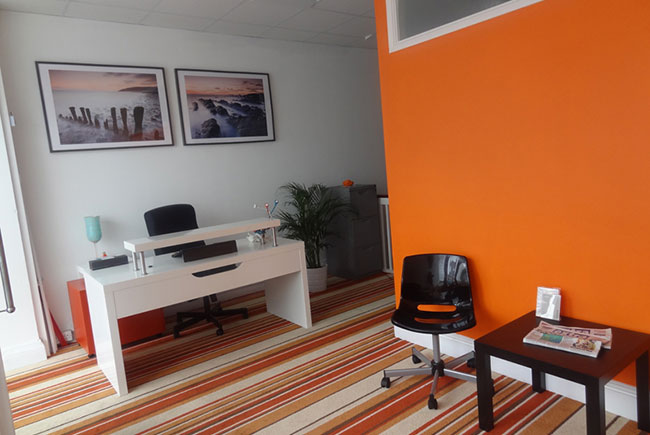 CALL FOR MASSAGE Podiatry OFFERS
FORWARD BOOKINGS ONLY.
Look out for more offers especially around Mother's day, Father's day And Christmas.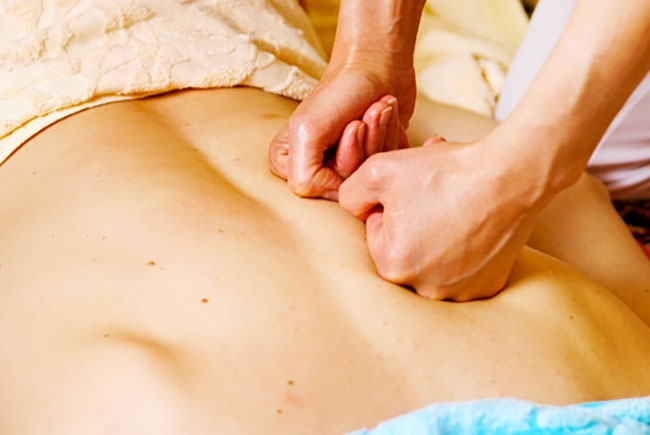 Our
loyalty card

also helps make savings as you can get 50% off

Terms and Conditions Only one offer valid per transaction. Terms and conditions apply.
HEAD TO TOE TREATMENTS

Our staff are fully registered and qualified to deal with your needs an we also accept all payment types (excluding American Express), for your treatments and product purchases for your convenience. Please note that we have a cancellation policy of 24 hours and it is important that you are aware that refunds cannot be given if you cancel within a 24 hour period.
At Head to Toe we welcome new clients everyday and we love to see you go home much more relaxed and comfortable.