Paul Proud
Massage therapist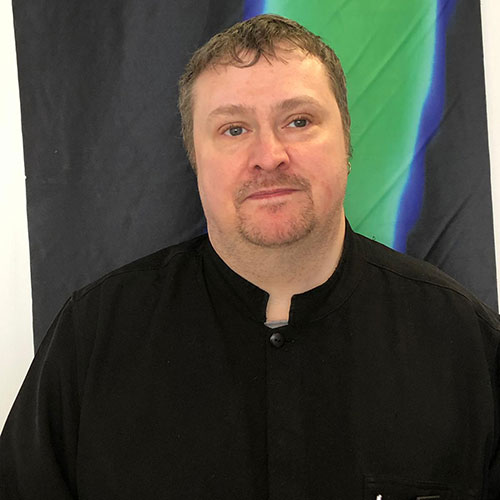 Background
I like nature and animals. My hobby is art. I qualified as a massage therapist in June 2012. For 2 years I worked in a private clinic. I had patients of different age. During the work period I have improved my massage skills to apply treatment for people who are suffering from pain in such areas like shoulder girdle, neck and lower back. I am also skilled in massage and therapy after bone fractures and operations.
Advantages of this therapy
Because of our busy daily life and hard work, we forget about our body. In time pain and tension appears in different parts of our body. Massage helps relief the pain, relaxes you and gives you the feeling of liveliness. Benefits of a massage: Better blood and lymph circulation. The skin gets the stress it needs to become more elastic. Lumps in muscles that appear during hard work are being stretched out and treated with deep tissue massage. Foot massage improves the general condition and functions of internal organs of a person.
Most common problem is pain in the neck, shoulder girdle and lower back. I specialize in treating these problems.
Do not hesitate if you are feeling any discomfort and pain. Come to Head To Toe clinic and enjoy life without pain and stress.
HEAD TO TOE TREATMENTS

Our staff are fully registered and qualified to deal with your needs an we also accept all payment types (excluding American Express), for your treatments and product purchases for your convenience. Please note that we have a cancellation policy of 24 hours and it is important that you are aware that refunds cannot be given if you cancel within a 24 hour period.
At Head to Toe we welcome new clients everyday and we love to see you go home much more relaxed and comfortable.