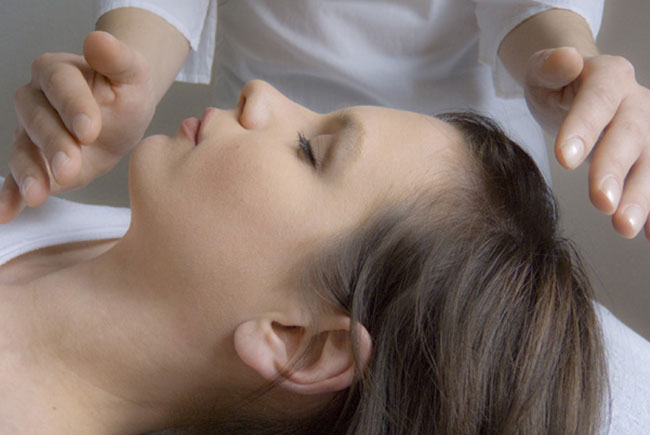 A technique commonly called palm healing or hands on healing as a form of alternative medicine and is sometimes classified as oriental medicine by some professional medical bodies. Reiki is a simple, natural and safe method of natural and spiritual healing and self‐improvement that everyone can use. It has been effective in helping virtually every known illness and malady and always creates a beneficial effect.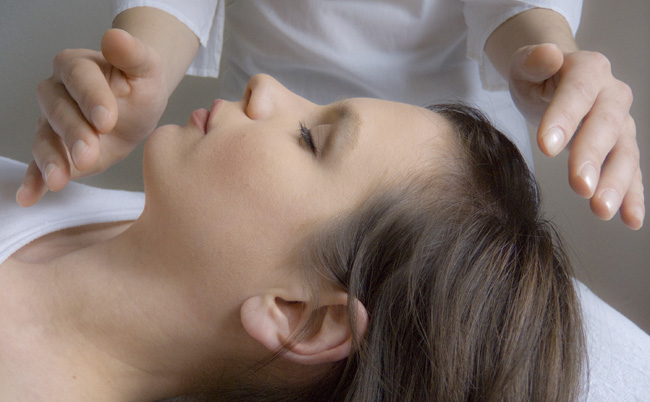 Examples:
Head pains
Shoulder to back pains
If you are interested in this oriental medicine we at HeadtoToe would love to hear from you. Get in touch with us and see how we could help.
HEAD TO TOE TREATMENTS

Our staff are fully registered and qualified to deal with your needs an we also accept all payment types (excluding American Express), for your treatments and product purchases for your convenience. Please note that we have a cancellation policy of 24 hours and it is important that you are aware that refunds cannot be given if you cancel within a 24 hour period.
At Head to Toe we welcome new clients everyday and we love to see you go home much more relaxed and comfortable.