Reiki
A technique commonly called palm healing or hands on healing as a form of alternative medicine and is sometimes classified as oriental medicine by some professional medical bodies. Reiki is a simple, natural and safe method of natural and spiritual healing and self‐improvement that everyone can use. It has been effective in helping virtually every known illness and malady and always creates a beneficial effect.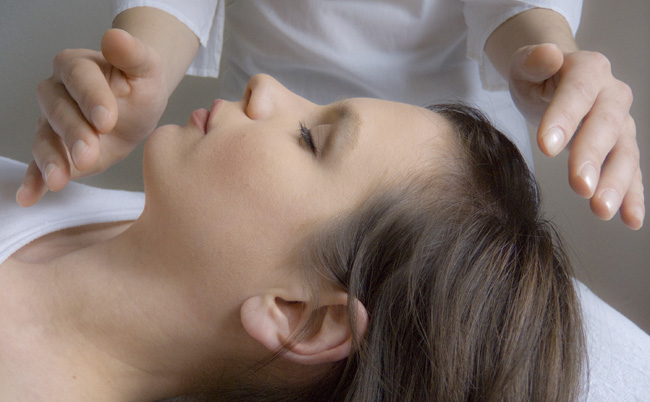 Examples:
Head pains
Shoulder to back pains
If you are interested in this oriental medicine we at HeadtoToe would love to hear from you. Get in touch with us and see how we could help.