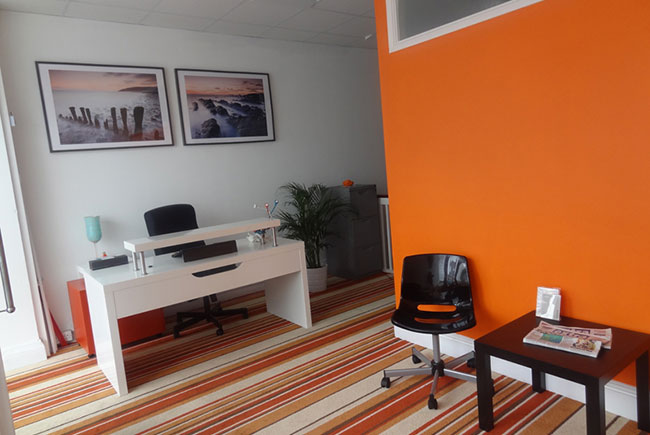 The soothing Hopi ear candling treatment , another form of holistic therapies, can physically remove wax and debris from the ears and rebalance ear pressure, open vital energy pathways in the ears and stimulate the head and neck lymph nodes. Many have also found it to be a remarkably calming treatment that can promote deep relaxation and improved sleep.
Hopi Ear Candling : How does it work
After detailed consultation lighted Hopi ear candle is placed into the ear, with the un‐lit side going into the ear . A light suction action (chimney effect) and the movement of the flame create a vibration of air in the ear candle, generating a massage-like effect on the ear drum. A gentle head and facial massage completes the therapy and afterwards. Due to many contradictions on hopi ear candling therapy out their , the contents of the candles are examined  after to see how effective the treatment has been and to indicate how further treatments should proceed.
You remain fully clothed, laying on your side on the treatment bed. The candle burns for approximately 15 minutes in each ear.
Benefits of Hopi ear candling treatment :
Hopi Ear Candle Therapy can help in alleviating:
Stress.
Meniere's Disease.
Tinnitus.
Vertigo.
Snoring.
Headaches/Migraines.
Hay Fever.
Catarrh.
ENT Problems.
excessive ear wax.
Asthma.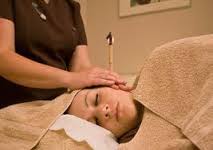 If you have any questions about the Hopi Ear Candling or would like to book an appointment we at HeadtoToe would love to hear from you
HEAD TO TOE TREATMENTS

Our staff are fully registered and qualified to deal with your needs an we also accept all payment types (excluding American Express), for your treatments and product purchases for your convenience. Please note that we have a cancellation policy of 24 hours and it is important that you are aware that refunds cannot be given if you cancel within a 24 hour period.
At Head to Toe we welcome new clients everyday and we love to see you go home much more relaxed and comfortable.