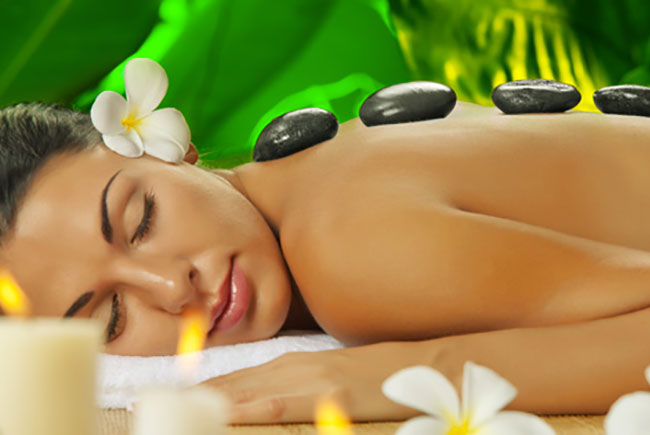 A stone massage is a massage that uses smooth, flat, and heated rocks placed at key points on the body to relieve pain.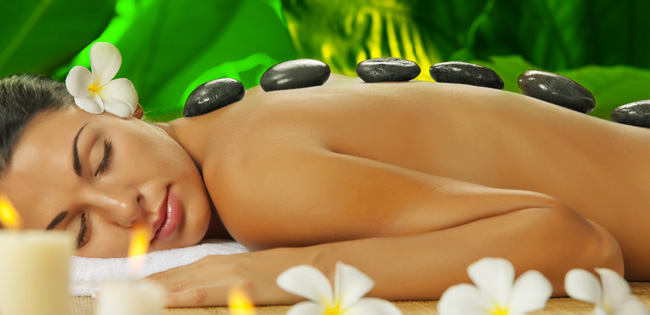 Hot stone therapy is a treatment where the therapist will use smooth heated stones as an extension of the therapists own hands. The stones are heated to a workable temperature and you will be introduced to the heat gradually. The heat can be deeply relaxing and very effective in loosening up the muscles. It can improve conditions such as arthritis, fibromyalgia and musculoskeletal problems. It can aid in improving blood circulation and the flow of energy and also can help with pain relief. This therapy can be full body or just a back massage.
If you would like to book an appointment for a hot stones therapy, we at HeadtoToe would love to hear from you. Get in touch with us today.
HEAD TO TOE TREATMENTS

Our staff are fully registered and qualified to deal with your needs an we also accept all payment types (excluding American Express), for your treatments and product purchases for your convenience. Please note that we have a cancellation policy of 24 hours and it is important that you are aware that refunds cannot be given if you cancel within a 24 hour period.
At Head to Toe we welcome new clients everyday and we love to see you go home much more relaxed and comfortable.