Hot Stones/Rocks Therapy
A stone massage is a massage that uses smooth, flat, and heated rocks placed at key points on the body to relieve pain.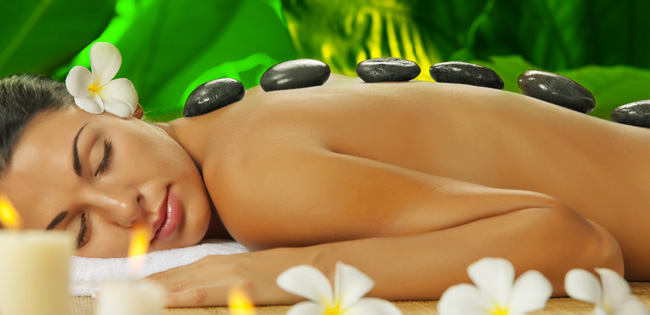 Hot stone therapy is a treatment where the therapist will use smooth heated stones as an extension of the therapists own hands. The stones are heated to a workable temperature and you will be introduced to the heat gradually. The heat can be deeply relaxing and very effective in loosening up the muscles. It can improve conditions such as arthritis, fibromyalgia and musculoskeletal problems. It can aid in improving blood circulation and the flow of energy and also can help with pain relief. This therapy can be full body or just a back massage.
If you would like to book an appointment for a hot stones therapy, we at HeadtoToe would love to hear from you. Get in touch with us today.