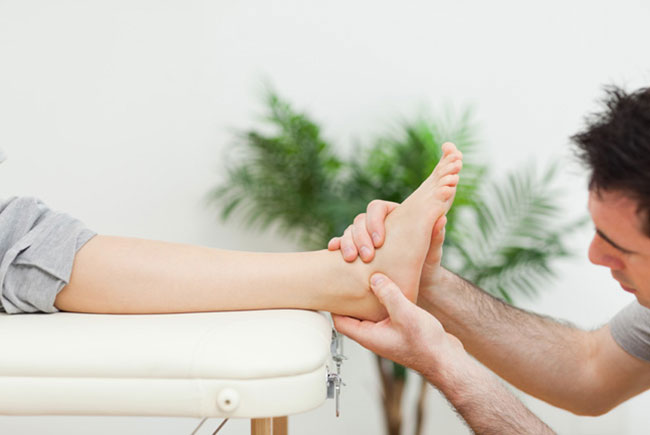 Foot Biomechanics for heel pain and other foot pain symptoms
Sports BIOMECHANICS :Here at our clinic in Leicester, we aim to resolve your symptoms by finding the 'CAUSE' of your foot pain especially heel pain and keep you and your family healthy and active for longer! By correctly diagnosing your foot pain, by means of biomechanics and FOOTscan we can then adopt treatment strategies to resolve the condition and get you going again.
Plantar fasciitis also known as Heel pain:
Is one of the most common causes of heel pain. It involves pain and inflammation of a thick band of tissue, called the plantar fascia, that runs across the bottom of your foot and connects your heel bone to your toes.
Examples of common conditions: Flat feet, Heel pain caused by Plantar fasciitis, Mortons neuroma, joint/muscular pain and pronation. If you are suffering from pain in the body there are a number of symptoms which may point to poor foot function. The structure of the foot will support up to 3-4 times your body weight when walking and running. However the slightest misalignment of muscle or bone can lead to abnormal foot and leg movements. These abnormal movements produce high stresses in joints and muscles almost anywhere in the body and result in injury. Repeated walking in pain will result in physical changes that will change your walking style and possibly aggravate other structures in the body.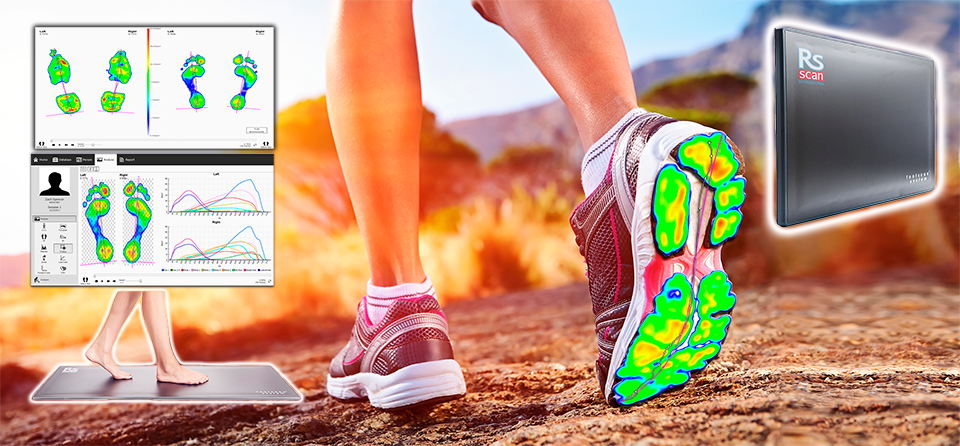 We offer static and walking assessments that include :
FOOTscan analysis barefoot and in shoe.
Footwear specific examination.
Functional movement analysis.
Clinical Gait Analysis is the process by which quantitative information is collected to aid in understanding the cause of Gait abnormalities and in treatment decision making.The twisting, jumping and physical demands in many sports place even greater stresses on the feet and biomechanical system. The cause of many sports injuries is a gradual or sudden change to the body's biomechanics. INSOLES or SPECIAL ORTHOTICS also called plantar fasciitis shoes– Off the shelf V's Custom made. This will depend on the extent of your troubles and your budget.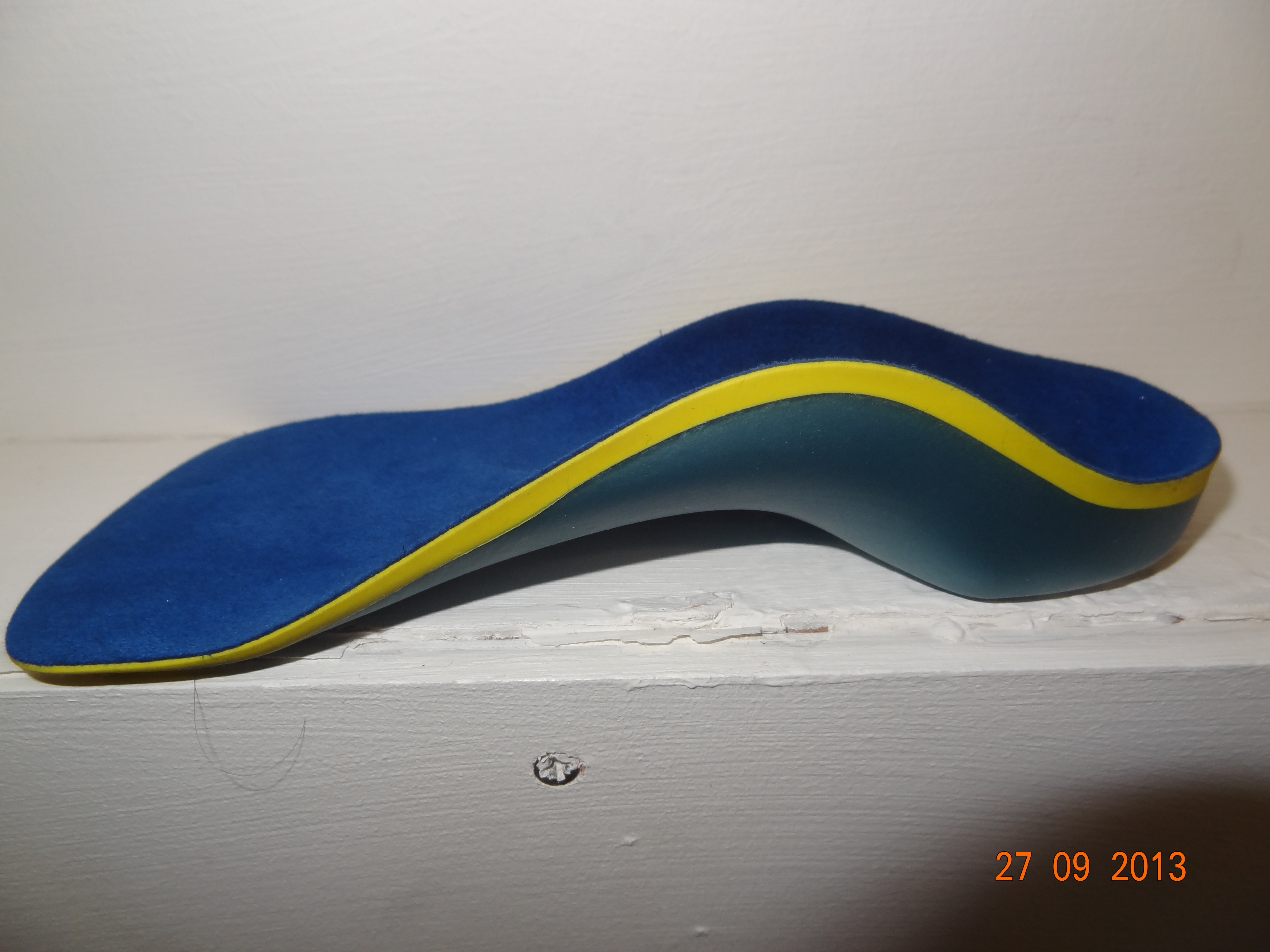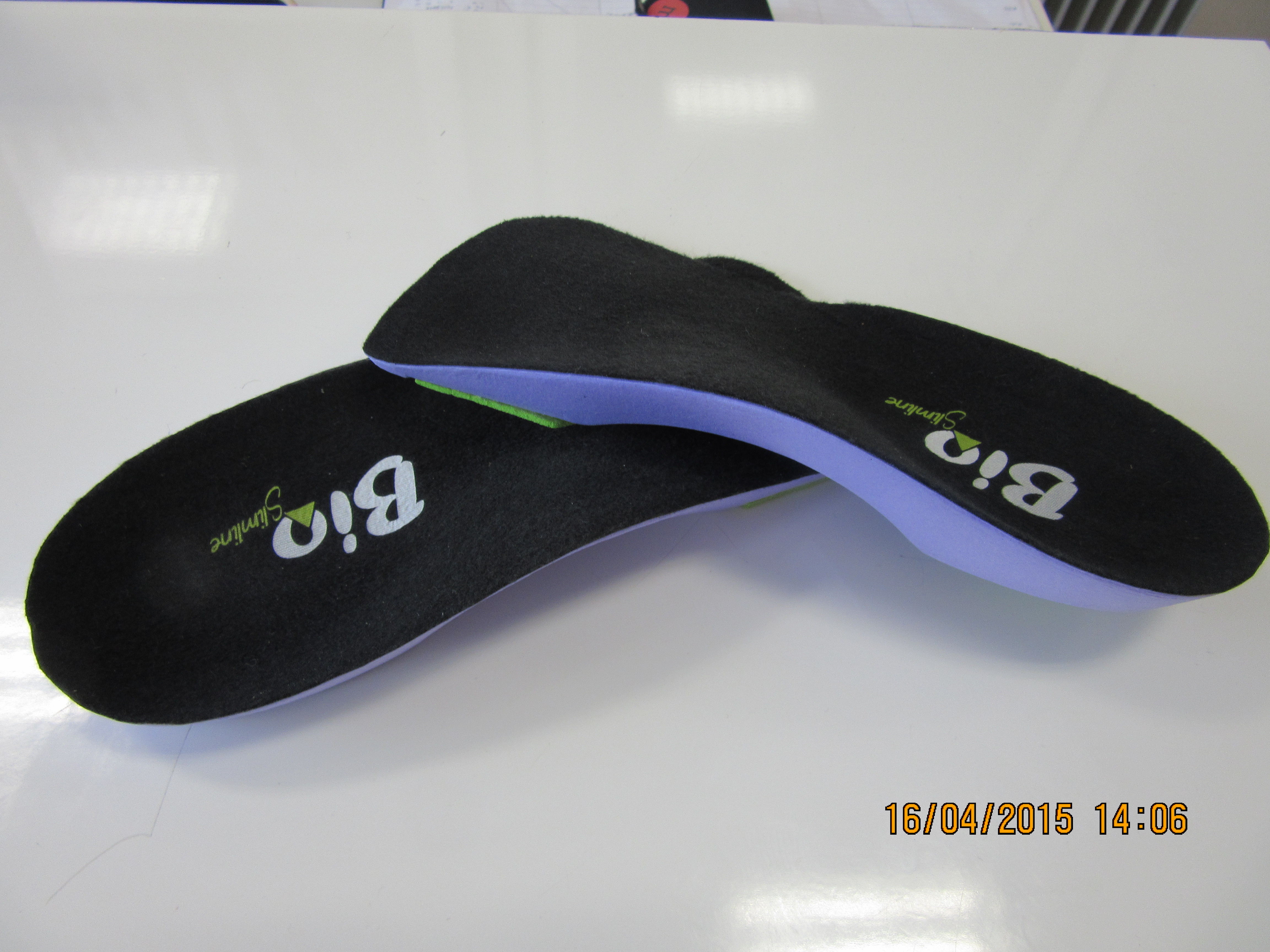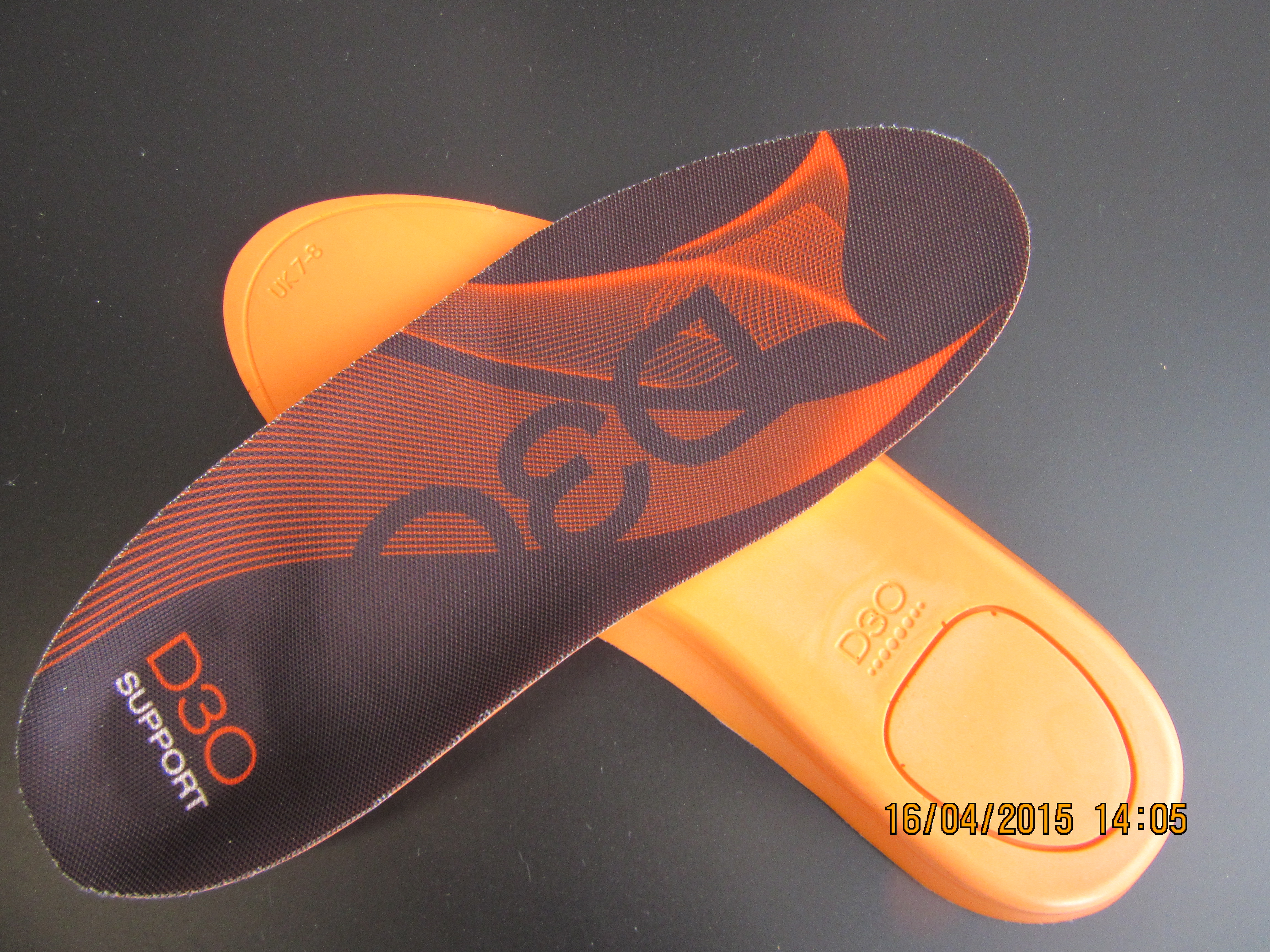 The insoles and Orthotics here at Head To Toe are beneficial for Sporting Injuries and everyday use. A detailed examination will help in rehabilitation and achieving our goals of getting you pain free.
The twisting, jumping and physical demands in many sports place even greater stresses on the feet and biomechanical system. The cause of many sports injuries is a gradual or sudden change to the body's biomechanics.
Whether you are young or not we will get you back on your feet to continue your sport. It is a simple fact that men and women who enjoy sports suffer more foot-related sports injuries.
Foot/Sports  Biomechanics and examination:
Is an in depth examination of foot pain including joints, muscles and soft tissue.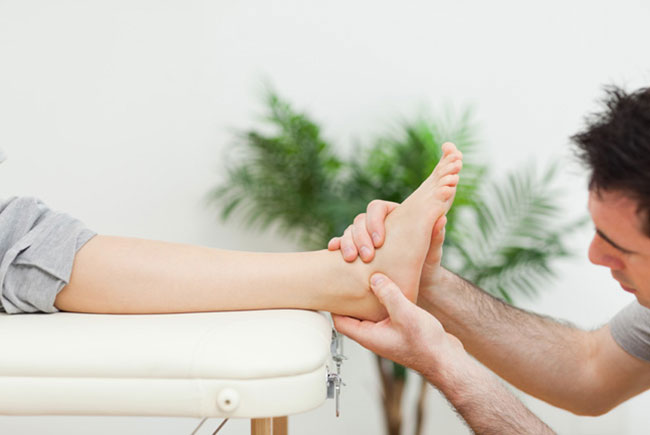 Symptoms
Inflammation of toes and feet.
Experiencing pain in your feet, lower limbs or back.
Knee pain.
Pain from the ball of the foot, Heel pain.
Limited motion at the ankle.
Pain at the front of the leg.
Neck stiffness.
Hip pain.
Leg fatigue.
Arch pain.
Toe cramping.
Callous and corns.
Examples of Painful foot conditions that we treat:
Plantar Fasciitis treatment.
Mortons Neuroma.
Achilles Tendonitis.
Arch pain.
Heel Pain.
Metatarsal Pain.
Bunions.
Flat feet and high arched feet.
Many injuries and conditions that are encountered occur as a consequence of an inherent abnormality in walking and it is only after diagnosing such deviations in normal "gait" that an accurate and highly specific treatment plan can be created.
We combine insole/orthotic therapy to help improve and correct your posture to help rebalance your foot, ankle and leg to its optimum function and get you back to enjoying your sport.
If you have an issue related with foot, heel pain, plantar fasciitis  or other related biomechanics . Head to Toe would love to hear from you. Get in touch with us and see how we could help.
HEAD TO TOE TREATMENTS

Our staff are fully registered and qualified to deal with your needs an we also accept all payment types (excluding American Express), for your treatments and product purchases for your convenience. Please note that we have a cancellation policy of 24 hours and it is important that you are aware that refunds cannot be given if you cancel within a 24 hour period.
At Head to Toe we welcome new clients everyday and we love to see you go home much more relaxed and comfortable.