Agnieszka Stachor
Qualified Sports Massage Therapist  – member of  FHT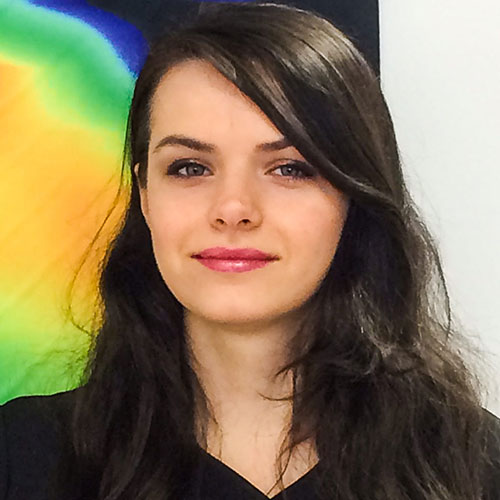 Complementary Therapist; Sports Massage; Swedish Massage; Manual Lymphatic Drainage; Massage and Cancer Care; Myofascial Release Therapy; Taping & Strapping Techniques; Exercise and Fitness Knowledge.
Background:
My name is Agnieszka,  I have professional training which allows me to work with people with different dysfunctions, disabilities  and athletes, with regard to the use of various diagnostic, physical and therapeutic methods.
Advantages of this therapy:
Characteristic signs of today's life are haste, stress, and nerves, so every service that involves rest and relaxation is gaining in attractiveness.
Massage is the ideal recipe for a number of ailments that arise because of our lifestyle.
Massage activity associates with each of us with something pleasant and relaxing. After it is finished you feel relaxed and rested.
What is it like in a massage that so strongly and comprehensively affects the human body?

 A manual massage is both vitalizing and medicinal. It eliminates all tansion and muscle pain, work on the whole body, becoming an energizing element for the body and soul.
The massage relaxes, and improves your mood.
The arguments for choosing to have a massage are really many, but it is also important to choose a place offering this type of massage. It is worth to make sure that we are dealing with professionals, because this will only guarantee the expected effects.
HEAD TO TOE TREATMENTS

Our staff are fully registered and qualified to deal with your needs an we also accept all payment types (excluding American Express), for your treatments and product purchases for your convenience. Please note that we have a cancellation policy of 24 hours and it is important that you are aware that refunds cannot be given if you cancel within a 24 hour period.
At Head to Toe we welcome new clients everyday and we love to see you go home much more relaxed and comfortable.